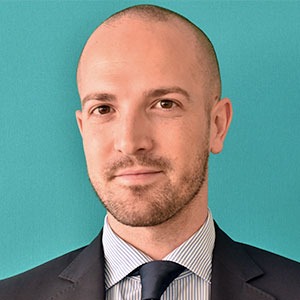 PhD, Saïd Business School (Oxford University)
Andrea Polo is Assistant Professor at UPF and Associate Research Professor of the BSE. He is an AXA Research Fellow, a member of the Barcelona Center of Banking Studies and a CEPR Network Fellow for RELTIF.
He is co-editor of the book, Finance and Investment: The European Case (with C. Mayer, S. Micossi, M. Onado and M. Pagano), Oxford University Press, 2018.