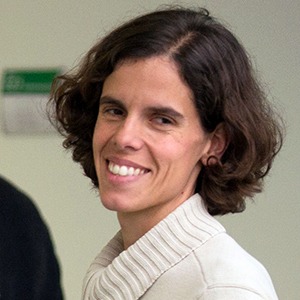 Caterina Calsamiglia is ICREA Research Professor at IPEG. Her research focuses on Public Economics with an emphasis on school choice, affirmative action and welfare economics. Her work includes theoretical, experimental and empirical analysis. She is a former BSE Affiliated Professor.
Working Papers
Caterina Calsamiglia and Annalisa Loviglio
Publications
Caterina Calsamiglia, Chao Fu and Maia Güell
Journal of Political Economy
, Vol.
128
, No
2
,
February 2020
,
10.1086/704573