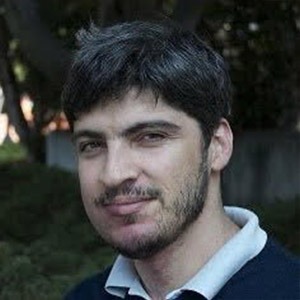 PhD, University of California, Berkeley
Vladimir Asriyan is a Researcher at CREI and a BSE Affiliated Professor. He is Adjunct Professor at Universitat Pompeu Fabra and Research Affiliate at CEPR. He is also a board member of the Armenian Economic Association.
Awards, Grants, and Honors
2020: Armen Alchian Award, Armenian Economic Association (2020)
2019: Ramón y Cajal Fellowship
2018: Juan de la Cierva Fellowship
2018: BSE Seed Grant, "Collateral Booms and Information Depletion."
2014: BSE Seed Grant, "Dynamic Markets for Lemons with Informational Spillovers"