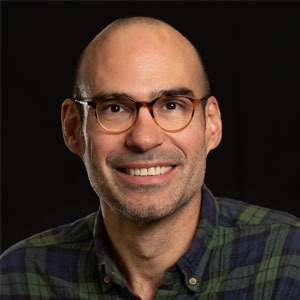 PhD, Universidad Pública de Navarra
Jose Apesteguia is ICREA Research Professor at UPF and BSE Research Professor. His work focuses on individual decision-making with an emphasis on its psychological foundations. He uses both theoretical tools and an empirical approach to try to better understand individual decision-making, and to improve the predictive power of decision-making models in economic environments.
Awards, Grants, and Honors
Publications
Jose Apesteguia
, Jörg Oechssler and Simon Weidenholzer
Management Science
, Vol.
66
, No
12
,
5608–5622
,
December 2020