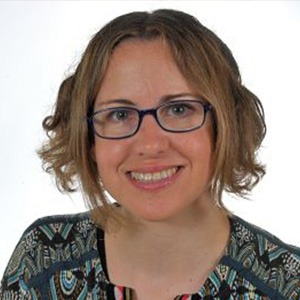 PhD, Vanderbilt University
Rosa Ferrer is Associate Professor at UPF and a BSE Affiliated Professor. She is affiliated with the Econometric Society, the Industrial Organization Society, the American Law and Economics Association, and the European Economic Association.
Her primary research fields are law and economics, and industrial organisation. Her work uses both empirical and applied theory to analyze social and legal problems. For instance she has studied legal challenges such as high-litigation expenses, optimal aggregation of preferences according to ideals of justice, and congestion in law enforcement. Her current research mainly focuses on consumer regulation and gender differences among high-skilled individuals.
Awards, Grants, and Honors
2021: BSE Seed Grant, "Measuring Demand and Supply of Audiovisual Content and its Regulation"
Publications
Recognition Program
Ghazala Azmat and
Rosa Ferrer
Journal of Political Economy
, Vol.
125
, No
5
,
1306-1355
,
November 2017
,
10.1086/693686