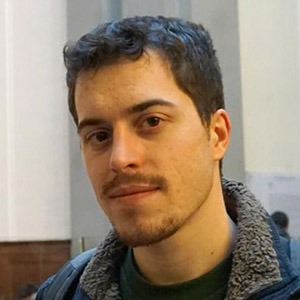 Master's in Data Science, BSE
Roger Garriga is a Research Scientist at Koa Health, a digital mental health startup that recently spun out from Telefonica's Moonshot factory, and a PhD student at the AI & Machine Learning group at Universitat Pompeu Fabra. He graduated with a double degree in Mathematics and Physics from Universitat Autònoma de Barcelona and received the BSE Master's Degree in Data Science.
At Koa Health, Roger is leading the predictive analytics work to improve the detection of mental health crisis through Electronic Health Records data. His other responsibilities include the creation of behavioral models using phone usage patterns and mobile sensing technologies, and the transference of research prototypes into the company's products.