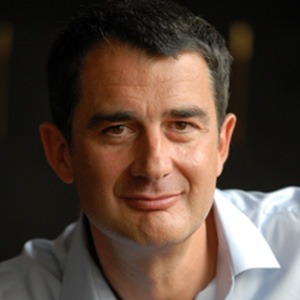 PhD, Universidad de Oviedo
Benito Arruñada is Professor of Business Organization at the Department of Economics and Business at Pompeu Fabra University and BSE Affiliated Professor.
Previously, he held positions at the Universities of Oviedo and León, and was John M. Olin Visiting Scholar in Law and Economics at Harvard Law School. He has also taught at the Universities of Paris (I and X), Frankfurt, Autónoma de Madrid and Pablo de Olavide in Seville, and visited UC Berkeley, Washington and George Mason Universities.
He served as editor for the Journal of Institutional Economics and Journal of Globalization, Competitiveness and Governability. He is a member of the editorial board of the European Journal of Law and Economics and Review of Law and Economics, of the scientific committee of Universia Business Review.
Most of Arruñada's current research analyzes the institutional bases that make firms and markets possible: from the most concrete, such as property titling and business regulation, to some of the most abstract, such as moral systems. Using various methods, from case analysis to mathematical and econometric models, this research aims to discover the organizational conditions that facilitate impersonal exchange, the best means for specializing resources and speeding up economic growth.