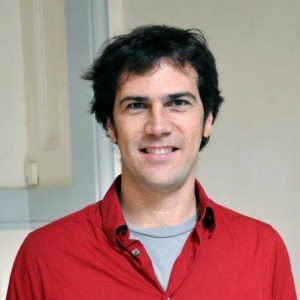 Joan Monràs is a professor at Universitat Pompeu Fabra and a BSE Affiliated Professor. Before joining the BSE community, he was an assistant professor of Economics at CEMFI and at Sciences Po. He is currently a research affiliate at CEPR, IZA, and CReAM.
His research interests include labor economics, urban economics, and international trade. He holds a B.A. in mathematics from the University of Barcelona, a MSc in History and Theory of International Relations from the London School of Economics and a MA in Economics from the Universitat Pompeu Fabra.
Awards, Grants, and Honors
Publications
Recognition Program
Joan Monràs
, Eduardo Morales, and
Journal of Political Economy
, Vol.
127
, No
4
,
1684-1738
,
August 2019
,
10.1086/701680