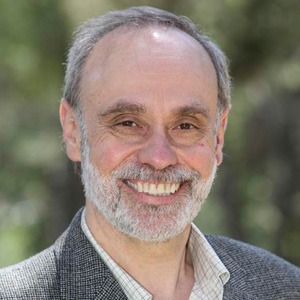 PhD, Universitat Autònoma de Barcelona
Ferran Sancho has been Professor of Economics at the Universitat Autònoma de Barcelona since 1992. He is also a research fellow of the MOVE research consortium. He has been a visiting scholar at the University of California-Berkeley (1992, 2003), the Federal Reserve Bank of Minneapolis (1993), and the Universidad Pablo de Olavide (2010, 2011). His research interests focus in computational economics with applications to fiscal policy and environmental issues.
He has been Chair of the Department of Economics at the UAB (2004-2010) and Vice-Chancellor for Research and Faculty (1998-2002) also at the UAB. He was appointed by the Ministry of Education for the 2008-2011 period as member of the Spanish National Accreditation Committee in Social and Juridical Sciences.