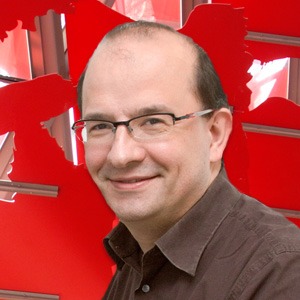 PhD, University of Rochester
Nezih Guner is ICREA Research Professor at Universitat Autonoma de Barcelona and BSE Research Professor. He is a Research Fellow of the Center for Economic Policy Research (CEPR) and the Institute for Study of Labor (IZA), a leader of the Family Inequality Network (FI) within the Human Capital and Economic Opportunity Global Working Group (HCEO), and a member of the Europen Economic Association Women in Economics (WinE) committee.
Between 2013 and 2016, Prof. Guner served as the first BSE Deputy Director for Research, and between 2012 and 2016, he was the Director of the BSE Master Program in Economics of Public Policy.
He was the President of the Spanish Economic Association in 2018, a member of the European Economic Association Council Member between 2016 and 2020, and a member of the European Economic Association Executive Council Member between 2017 and 2019.
Before joining the Barcelona economics community, he held academic positions at Queen's University (Canada), Pennsylvania State University, and Universidad Carlos III de Madrid.
Prof. Guner was a managing editor of the Economic Journal (2017-2021), the Editor of the Spanish Economic Association (2015-2017), and the Co-Editor of Economic Inquiry (2009‐2012).
Prof. Guner's research has focused on changing household and family structures in industrialized countries and the consequences of these changes on public policy. Besides his work on family economics, he has examined how the misallocation of resources across firms affects the size distribution of firms and aggregate productivity. He has also been working on the interaction between labor market frictions and firm dynamics and how this interaction affects the outcomes of globalization.