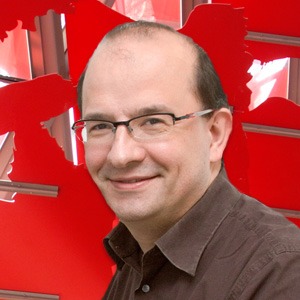 PhD, University of Rochester
Nezih Guner is ICREA Research Professor at MOVE (Markets, Organizations and Votes in Economics), Adjunct Professor at UAB and BSE Research Professor. He is also Research Affiliate of the Center for Economic Policy Research (CEPR), and Research Fellow of the Institute for Study of Labor (IZA).
He received his PhD in Economics from University of Rochester in 2000. Before joining the Barcelona economics community, he held academic positions at Queen's University (Canada), Pennsylvania State University, and Universidad Carlos III de Madrid.
He is a co-editor of Economic Inquiry and Associate Editor of Journal of Population Economics and SERIEs (Journal of Spanish Economic Association).
In 2010, Prof. Guner was awarded a European Research Council (ERC) Starting Grant, and in 2011 he received a RecerCaixa grant for his project "Households and Children: Rethinking the Welfare State."
He served as the first BSE Deputy Director for Research from 2013-2016.