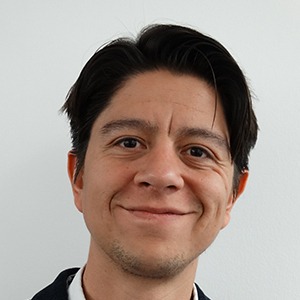 PhD, London School of Economics
Miguel Espinosa is an Assistant Professor of Economics at UPF and a BSE Affiliated Professor.
Professor Espinosa's research interests include Industrial Organization, Organizational Economics, Labor Economics and Political Economy.
Awards, Grants, and Honors
In 2018, he was awarded a Marie Curie Individual Fellowship for his project, "SPIKE: Specialisation in the Knowledge Economy"
In 2017, he was awarded the Young Economist Prize at the XXXII Jornadas de Economía Industrial for his paper, "Sourcing of Expertise and the Boundaries of the Firm: The Case of Lobbyists"