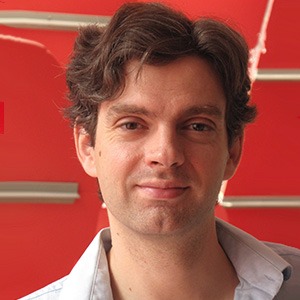 PhD, Princeton University
Edouard Schaal is a ICREA Research Professor at CREI, Assistant Professor at UPF, and BSE Associate Research Professor. He is a research affiliate of CEPR. He has been assistant professor at New York University and a research economist at the United States Federal Reserve Bank of Minneapolis.
Professor Schaal's main research topics are macroeconomics, labor markets, search and matching, informational frictions, business cycles and economic geography. His work has been published in the Quarterly Journal of Economics and Econometrica.
Schaal is a member of the editorial board of the Review of Economic Studies, an editor of the Review of Economic Dynamics, and an associate editor of the Economic Journal.
Awards, Grants, and Honors
Working Papers
Pablo D. Fajgelbaum, Cecile Gaubert, Nicole Gorton, Eduardo Morales and Edouard Schaal
Pablo D. Fajgelbaum, Amit Khandelwal, Wookun Kim, Cristiano Mantovani and Edouard Schaal