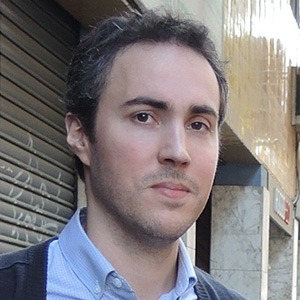 Daniel Navarro-Martínez is Assistant Professor at UPF and a BSE Affiliated Professor. Before coming to Barcelona, he was a post-doctoral researcher at the London School of Economics and a post-doctoral research fellow at University of Warwick.
Awards, Grants, and Honors
2018: BSE Seed Grant, "Bridging the Gap Between the Lab and the Field: The Case of the Dictator Game"
2014: BSE Seed Grant, "Uncertainty Regulation in Decision Making"