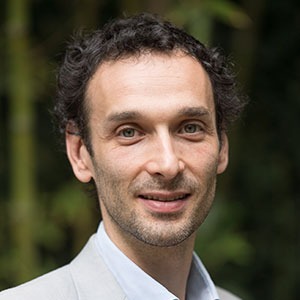 PhD, Toulouse School of Economics
Amedeo Piolatto joined the BSE as an Affiliated Professor in 2017. He is an applied-theory economist, interested mainly in the simultaneous interdependence amongst Firms, Policy Makers and Voters/Consumers. In his research, Prof. Piolatto mixes instruments and covers topics typical of Public Economics, Political Economy, Political Science, and Industrial Organization.
Awards, Grants, and Honors
2017: BSE Seed Grant, "Strategic Voting, Transfers and Bailouts in a Federation"