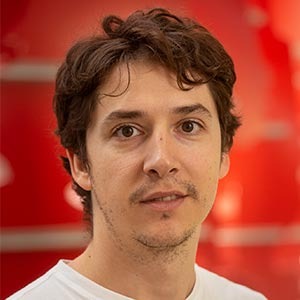 Manuel García-Santana is Assistant Professor at UPF, Research Associate of CREI and BSE Affiliated Professor. He is also a Research Affiliate of CEPR (Macroeconomics and Growth).
Before coming to Barcelona, Professor García-Santana was a post-doc at Universite Libre de Bruxelles, ECARES, in Belgium. He has been visitor at the United States Federal Reserve Bank of Minneapolis and the University of Minnesota on several occasions, and also at the School of Foreign Services in Qatar, Georgetown University.
Awards, Grants, and Honors
2016: BSE Seed Grant, "Public Sector Projects, Finance, and Aggregate Productivity: Evidence from Matched Bank-Firm-Procurement Data"