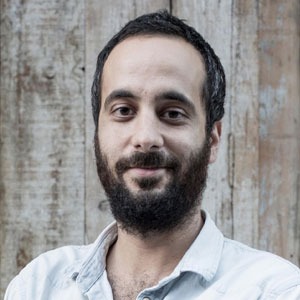 PhD, Universitat Pompeu Fabra
Pau Milán is assistant professor at UAB, research fellow of MOVE, and affiliated professor of the BSE. He holds a PhD in Economics from GPEFM (UPF and BSE) and a Master's in Economics from the BSE (Class of 2009).
Awards, Grants, and Honors
2016: BSE Seed Grant, "Investigating Constraints on Informal Risk-sharing Theoretically and Empirically"