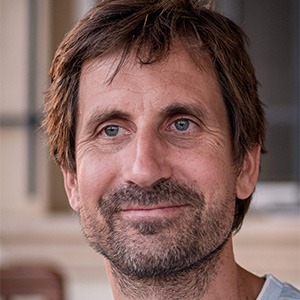 PhD, University College London
Albrecht Glitz is Ramón y Cajal Researcher at UPF, and affiliated professor at the BSE. He is Research Fellow at IZA and CReAM and Research Affiliate of CESifo.
Awards, Grants, and Honors
Publications
Recognition Program
Herbert Brücker,
Albrecht Glitz
, Adrian Lerche and Agnese Romiti
Journal of Labor Economics
, Vol.
39
, No
2
,
497 - 525
,
April 2021
,
10.1086/710702