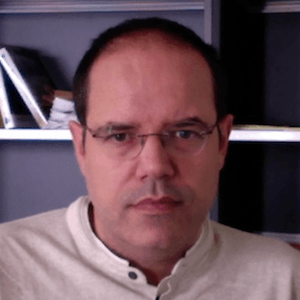 PhD, University of Minnesota
Javier Fernández-Blanco is Assistant Professor at UAB and BSE Affiliated Professor. He has been Assistant Professor at Universidad Carlos III in Madrid and Visiting Fellow at UNSW.
Awards, Grants, and Honors
2018: BSE Seed Grant, "Job Automation, Domestic Migration and Occupational Mobility / Frictions in International Trade and Housing and Labor Markets"
2016: BSE Seed Grant, "Labor Markets and International Trade"