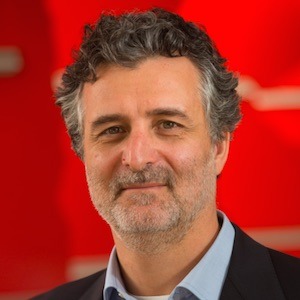 PhD, London School of Economics
Andrea Caggese is Associate Professor at Universitat Pompeu Fabra, Associate Researcher at the Center for Research in International Economics (CREI), and Affiliated Professor at the BSE. He holds a PhD in Economics from the London School of Economics (2002), where he also earned his masters degree.
Professor Caggese's research interests include macroeconomics, investment theory, and firm dynamics. He has published in The Economic Journal, Journal of Financial Economics, and Journal of Monetary Economics among others.
Awards, Grants, and Honors