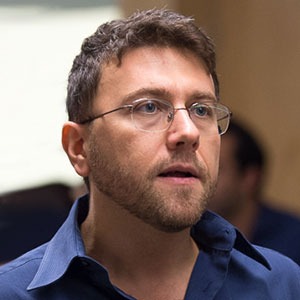 PhD, Princeton University
Alessandro Tarozzi is Associate Professor at Universitat Pompeu Fabra. He is a member of Bureau for Research and Economic Analysis of Development (BREAD) and the International Growth Center (IGC) India Research Network. He is Associate Editor of Journal of Development Economics.
In 2012 he was granted an International Incoming Fellowship (IIF)-Marie Curie Actions by the European Commission.
Publications
Reshma Roshania, Rukshan V. Mehta, Ashwini Shete, Rohini Bingewar, Sangeeta Kulkarni, Aprajit Mahajan, Grant Miller,
Alessandro Tarozzi
and Reynaldo Martorell
Scientific reports
, Vol.
11
, No
1
,
December 2021