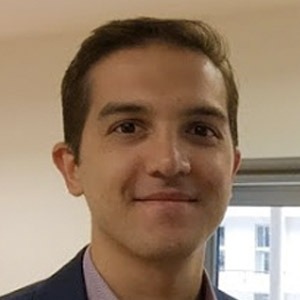 PhD, Universidad Adolfo Ibáñez
Marcelo Ortiz is an Assistant Professor at Universitat Pompeu Fabra and a BSE Affiliated Professor.
He is an empirical researcher in the fields of Financial Accounting and Corporate Finance. His research studies (1) the consequences of corporate and political transparency, and (2) complex corporate control structures combining diverse types of agents, such as multiple unrelated families or corporations.
Marcelo completed his PhD. at Universidad Adolfo Ibañez in 2018. During his doctoral studies, he visited the Rotterdam School of Management.
Publications
Matías Braun, Michael G. Carney, Patricio Duran,
Marcelo Ortiz
and Julio Riutort
Global Strategy Journal
, Vol.
11
, No
3
,
434-467
,
August 2021
,
10.1002/gsj.1394