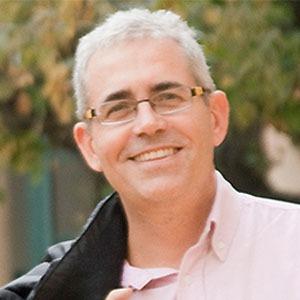 PhD, Northwestern University
Pau Olivella is Associate Professor at Universitat Autònoma de Barcelona, BSE Affiliated Professor, Director of the Center for the study of the Organizations and Decisions in Economics and MOVE Research Fellow. He is Associate Editor of the Journal of Health Economics and Section Editor for the Elsevier on-line Encyclopedia of Health Economics.
Together with his coauthor Marcos Vera-Hernández (UCL), he was the 2013 recipient of the Royal Economic Society Prize.
He was director of the BSE Master Program in Health Economics and Policy (2011-2014).