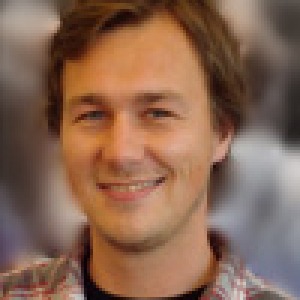 PhD, Catholic University Leuven
Gert Cornelissen is an assistant professor and Juan de la Cierva Fellow at the Universitat Pompeu Fabra. He has research grants from the Ministerio de Cienca e Innovación (Spain), including Juan de la Cierva.
Awards, Grants, and Honors
2018: BSE Seed Grant, "Objectification: Unforeseen Effects of the "Thumb Culture"?"
2017: BSE Seed Grant, "Recipes for success, they taste good but are they healthy?"