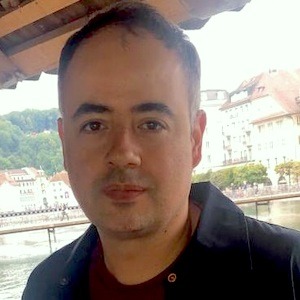 PhD, Toulouse School of Economics
Angel Luis López is a Tenured Scientist at the Institute for Economic Analysis (IAE-CSIC) and a Barcelona School of Economics Affiliated Professor.
His fields of specialization and research include telecommunications, industrial organization, antitrust, banking, and cryptonomics and the blockchain.
Prior to joining the BSE community, López was Associate Professor with the Applied Economics Department at UAB, Assistant Professor at the University of Navarra, and Juan de la Cierva Research Fellow and granted researcher at IESE Business School.
His research has been published in renowned journals of Economics such as Journal of Political Economy, Economic Journal, Journal of Banking and Finance, Journal of Industrial Economics, and International Journal of Industrial Organization.