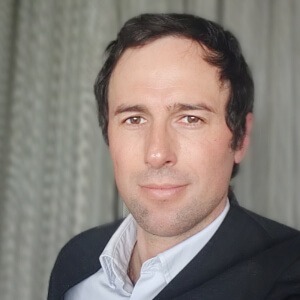 PhD, European University Institute
Dr. Gregor Langus is a Senior Vice President with Compass Lexecon based in Brussels.
Recently, Gregor has been focusing on the economic analysis of innovation, digital markets and intellectual property. He has provided economic advice in high profile mergers and antitrust investigations. He is also lead author of a series of high-profile reports in the field of regulation in telecommunications and in relation to copyright for the European Commission (DG Connect and DG Markt). Gregor has been published in peer-reviewed journals, such as the International Journal of Industrial Organization, the Journal of Industrial Economics, Economics Letters and the Journal of Competition Law and Economics.
Before joining Compass Lexecon, Gregor was a member of the Chief Economist's Team (CET) in DG Competition at the European Commission. While at the CET, Gregor provided advice on a number of complex merger reviews, including Microsoft/LinkedIn, Broadcom/Brocade, Wabtec/Faively, ASL/Arianespace, Dow/DuPont, Blackstone/Celanese, Sun/Oracle, Intel/McAfee, EDF/British Energy, TomTom/TeleAtlas and Campina/Friesland. He has also been involved in a number of abuse of dominance cases in the field of energy and IT.
Gregor has previous consultancy experience and was also a post-doctoral researcher and a lecturer in Microeconomics at the Tilburg University School of Economics. He holds a Ph.D. in Economics, specializing in competition policy.
Publications
Recognition Program
Luca Aguzzoni, Gregor Langus and
Massimo Motta
The Journal of Industrial Economics
, Vol.
61
, No
2
,
290–338
,
January 2013
,
10.1111/joie.12016