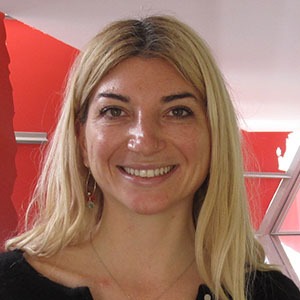 PhD, University of Chicago
Elisa Giannone is a Junior Researcher at CREI and a Barcelona School of Economics Affiliated Professor. She is also a Research Affiliate of CEPR.
She received her PhD in Economics from the University of Chicago in 2017 and was a Post-doctoral fellow in International Economics at Princeton University. Before joining CREI and BSE, she was Assistant Professor of Economics at Penn State University.
Professor Giannone's research interests include Macroeconomics, Regional and Urban Economics, International Trade, and Development Economics.