research
World Wellbeing Panel now organized by BSE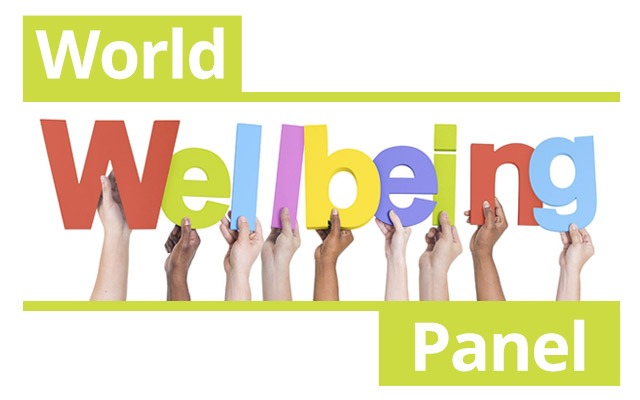 This year, the Barcelona School of Economics assumed the organization of the World Wellbeing Panel (WWP), in collaboration with the London School of Economics, Victoria University of Wellington, and the University of Queensland.
The WWP aims to promote wellbeing as the ultimate purpose of all major decision makers, particularly government. Several times a year, a panel of more than 50 economists, sociologists, behavioral scientists, and public policy experts from institutions in 15 countries are called upon to answer survey questions of relevance to wellbeing policy. These surveys foster debate which, over time, should lead to better policies and decisions.
The WWP launched in 2016 as part of the Wellbeing Program at the LSE Center for Economic Performance (CEP) under Professor Paul Frijters. It is now directed by Professor Ada Ferrer-i-Carbonell (IAE-CSIC and BSE), with a managing committee that includes Professor Frijters, Professor Tony Beatton (Queensland), and Professor Arthur Grimes (Victoria University of Wellington).
See the list of all World Wellbeing Panel members
A timely survey: the impact of COVID-19 on wellbeing
The first WWP survey organized by the BSE asked the expert panel "How can we maintain well-being during isolation while facing huge emotional stress from the threat of the COVID-19 virus?" The results were published this week on the WWP's web page on the BSE Website.
Read the WWP survey results on COVID-19 and wellbeing
Study the Economics of Public Policy
The BSE Master's Program in Economics of Public Policy prepares students for analytical positions at public institutions, international organizations, consulting firms, research institutions, and think tanks.