study
Unicredit supports Master's and summer study at BSE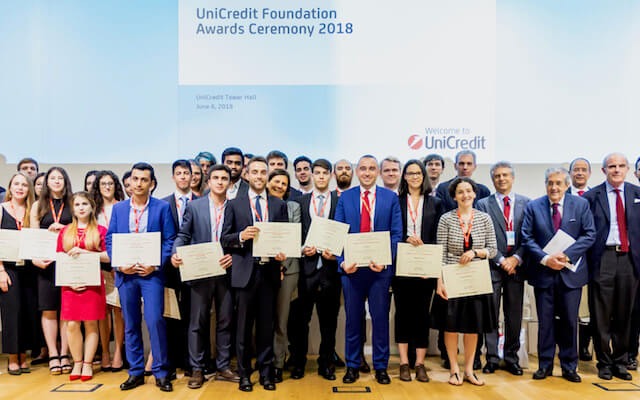 Unicredit & Universities has awarded a full scholarship for study in the master programs at the Barcelona School of Economics to Aleksandra Chuguevskaia, an incoming student in the BSE Economics Program for 2018-19. She is the eighth annual recipient of the Unicredit scholarship at the BSE. The award ceremony for recipients took place in June 2018.
Unicredit & Universities offers scholarships for study at prestigious European institutions in order to support the best students and researchers in Economics and Finance in the European countries where UniCredit operates. In addition to the Master's scholarship, Unicredit also awards grants for BSE Summer Schools and a Best Paper Award for PhD students from a select list of seven European institutions.
Thanks to the continued support of sponsors like Unicredit & Universities, the BSE has more opportunities to attract top students and researchers to the Barcelona economics community.