study
Unicredit Foundation scholarship brings top Master's students to BSE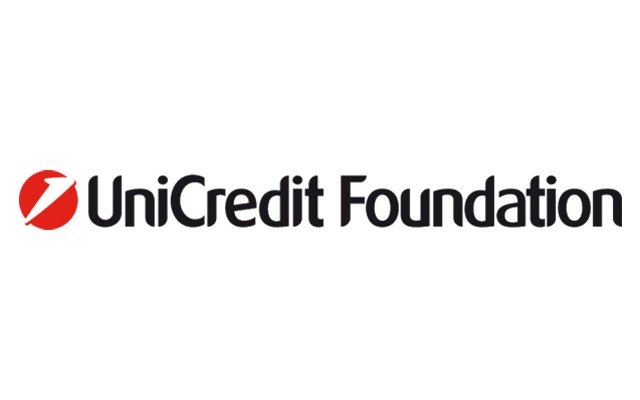 BSE is one of just eight graduate schools in Europe where Unicredit Foundation awards a full scholarship for Master's study in Economics or Finance.
The 2020-21 academic year marks the 10th edition of the Unicredit Foundation "Masterscholarships" program, which awards a full tuition waiver and living expenses to an outstanding Economics or Finance student admitted to a select list of European universities that includes the Barcelona School of Economics.
All candidates who apply to the eligible BSE programs are considered for the Unicredit scholarship. There is no separate scholarship application process. This year's recipient at the BSE is Lapo Bini '21, who is currently studying in the Master's Program in Finance.
"I applied to the BSE because I wanted to get in-depth training in quantitative and programming skills for Finance. When I found out I had won the Unicredit Foundation scholarship, it gave me even more motivation to join the program. Now that we're about to complete the first term, I can definitely say it's one of the most challenging Finance Master's in the world."
Funding opportunities like the Unicredit Foundation Masterscholarships support the BSE's objective to bring the most talented students from around the world to join our Master's programs.
See all funding opportunities for BSE Master's study
More about the partnership between Unicredit Foundation and BSE
Over the years, the partnership with Unicredit Foundation has also provided scholarships for BSE Summer School participants, and a Best Paper Award is open to job market papers written by students in the two PhD programs organized in the BSE community.