study
Ten years of Fundación Ramón Areces financing BSE students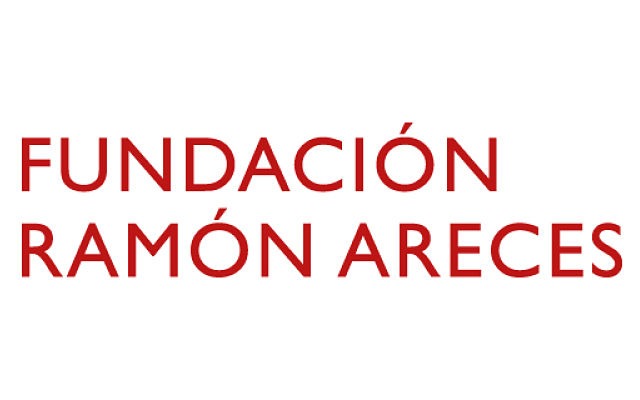 Fundación Ramon Areces has been awarding BSE students since 2010. Two students of the class of 2020, Lucía Kazarian and Giacomo Stazi, have received full tuition waivers to study at the Barcelona School of Economics thanks to the Ramón Areces Foundation. They are current students in the Master's Program in Economics and agreed on the outstanding reputation of the school as the main reason to apply to the BSE.
Lucía studied at the Universidad Autónoma de Madrid where she had an outstanding record. However, she feels that "there is a jump in the level and rigor from undergraduate to graduate studies. Also, the workload is higher, that comes with the advantage that one learns a lot in a very short time." The events that the BSE Career Services department organizes is other of the top points that Lucía likes the most after three months at the BSE. On the other hand, Giacomo is enrolled in the Advanced Track of the Economics Program, and he is familiar with the topics studied in class, but "it is always challenging and intense as I am now studying at graduate level."
Fundación Ramón Areces also gave them financial support for living expenses during their studies in Barcelona. Giacomo Stazi, from Italy, and Lucía Kazarian, from Spain, have moved to Barcelona to continue their studies in Economics with a Master's degree. Lucía is delighted with life in Barcelona: "I am really enjoying here, whenever we get a bit of free time to spend out of the library." Giacomo is also very satisfied because "BSE and Barcelona offer the right balance between good quality of life and academic excellence."
Thanks to support from sponsors like the Ramón Areces Foundation, the BSE is able to award around 800,000€ in merit-based financial aid to Master's students every year. Around 36% of students receive partial or full tuition waivers for study in the Master's programs.