faculty
Royal Economic Society Prize awarded to Pau Olivella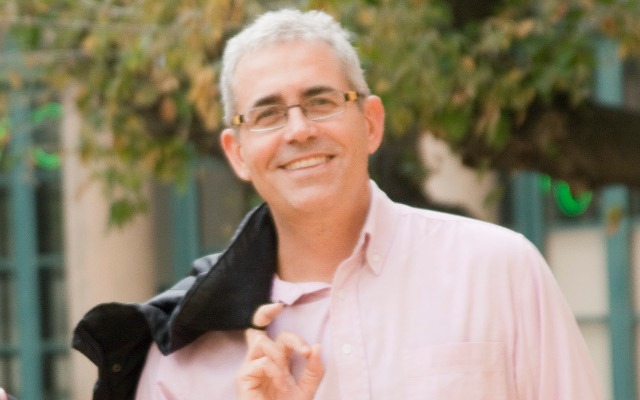 The Royal Economic Society and the Economic Journal have selected Pau Olivella (UAB and BSE) and co-author Marcos Vera Hernández (University College London) to receive the 2013 Royal Economic Society Prize for their paper, "Testing for Asymmetric Information in Private Health Insurance."
Convincing evidence of adverse selection in the UK private health insurance market
The RES Prize is awarded annually to the author(s) of the best non-solicited paper published in the Economic Journal. The 2013 judging panel included Charlie Bean (Deputy Governor, Bank of England and President, RES), Andrea Galeotti (University of Essex and Joint Managing Editor, theEconomic Journal), and Imran Rasul (University College London). The panel considered a longlist of 73 papers before reaching their decision.
Andrea Galeotti said of the winning paper, "This paper provides convincing evidence for the presence of adverse selection in the UK private health insurance market. More generally, by combining theoretical with empirical analysis the paper provides a deeper understanding of the role of asymmetric information in private health insurance markets."
Video: Royal Economic Society
Health economics research in the classroom
The topics in the prize-winning paper will be familiar to Prof. Olivella's masters students. He directs the BSE Master in Health Economics and Policy, where students explore models including insurance markets under asymmetric information and practice econometric techniques used to exploit data on discrete choices by individuals.
"All these models and skills are taught in our health economics master program," Prof. Olivella said. "Any student who has taken the courses on Economics of Information, Economics of Health and Healthcare, Econometrics, and Health Microeconometrics, will be able to perfectly follow the article, as well as understand its results and policy implications," he said.
The RES Prize was presented by Charlie Bean at the 2014 Royal Economic Society Conference. The paper is available free to view online on the Economic Journal website.
About Pau Olivella
Pau Olivella (PhD, Northwestern University, 1989) is Associate Professor at Universitat Autònoma de Barcelona, BSE Affiliated Professor, Director of the Center for the study of the Organizations and Decisions in Economics (CODE) and MOVE Research Fellow. He specializes in insurance and health economics. He is Associate Editor of the Journal of Health Economics and Section Editor for the Elsevier online Encyclopedia of Health Economics.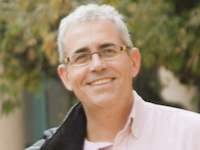 Pau Olivella (UAB and BSE), Royal Economic Society Prize 2013