study
Regulation and Competition Seminar Features Warwick Professor Martin Cave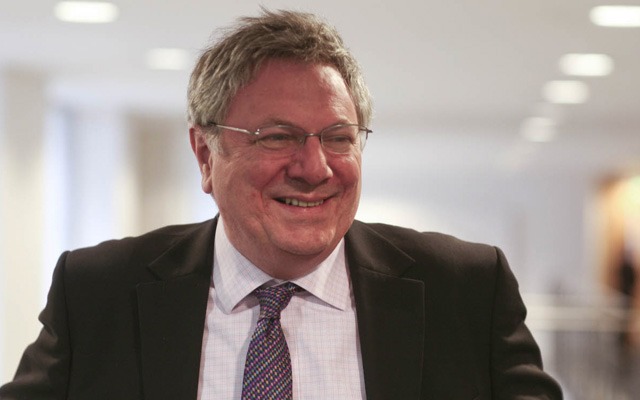 On May 30th, the BSE, in conjunction with the UPF Department of Economics and Business and the Comisión del Mercado de las Telecomunicaciones (CMT), presented the latest edition of the Regulation and Competition Seminar Series.
The invited speaker was Professor Martin Cave (Warwick Business School), who shared his paper "The regulation of access in telecommunications: a European perspective". The lecture analyzed current and proposed methods of regulating telecommunications firms, taking into account the new focus of the industry on the supply of broadband, rather than voice, services.
Focusing on "standard" broadband services, which are usually supplied to households (as opposed to higher-speed, higher-quality broadband commonly used by businesses), Professor Cave detailed the manner in which competitive issues are dealt with according to European regulatory framework, as well as the current practices employed in regulating broadband. Finally, he reveals evidence indicating the consequences of such regulatory practices and suggests some implications for the IP world.


Professor Cave and Master in Competition and Market Regulation Deputy Director Juan José Ganuza
As Director of the Center for Management Under Regulation of Warwick Business School, Professor Cave is a highly regarded expert in the industry. He has been an adviser to OFTEL and CAA, as well as other regulatory agencies in telecommunications and broadcasting. He was a member of the Competition Commission from 1996-2002, and was Professor of Economics at Brunel University from 1986-2001 before joining the Warwick Business School faculty.
Professor Cave is the author of the Independent Review of Spectrum Management (2002) for the UK Government, co-author of Understanding Regulation (1999) and co-editor of the Handbook of Telecommunications Economics (Vol. 1, 2002, Vol. 2, 2005).
The Regulation and Competition Seminar Series brings together academics, regulators and practitioners to discuss specific regulatory and competitive issues in the industry. Many of the issues explored by the seminars are salient topics in the BSE Master in Competition and Market Regulation.
Previous seminars were given by Jean Tirole (IDEI, GREMAQ and MIT), Tommaso Valletti (Tanaka Business School and University of Rome), and Massimo Motta (European University Institute, Florence), who is Director of the Msc in Competition and Market Regulation.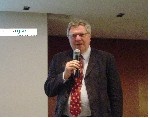 Warwick Professor Martin Cave