study
Ramón Areces Foundation scholarships for two BSE Master's students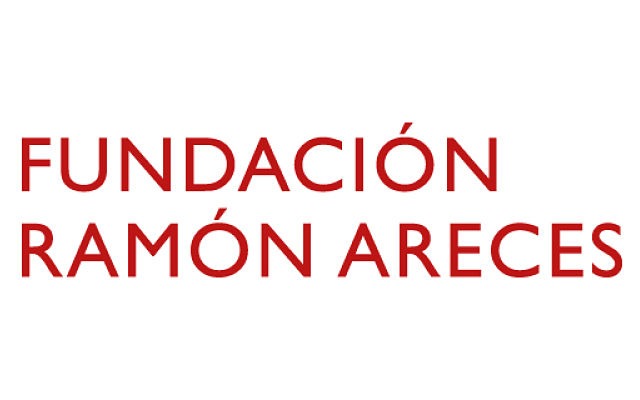 For 11 years, Ramón Areces Foundation has funded top students in the BSE Master's programs.
Two students in this year's edition of the BSE Master's Program in Economics have received fully-funded scholarships from Ramón Areces Foundation. They are Jorge Luis Casanova '21 and Robert Johnson '21.
Scholarships such as those funded by Ramón Areces Foundation support the BSE's objective to attract and retain the most talented students. Both of this year's recipients had outstanding undergraduate academic records and a demonstrated potential to excel in the Master's program.
Before joining the BSE, Jorge Casanova graduated with honors from Universidad Autónoma de Madrid with a Bachelor's in Economics. He then began working for Fundación de Estudios de Economía Aplicada (FEDEA), where he is currently Assistant Research Analyst. He is originally from Venezuela.
Robert Johnson received his BA with Honors from Homerton College, University of Cambridge. He has interned with Citi Research and FTI Consulting, and has also completed projects for Frontier Economics and the Institute for Fiscal Studies. He is from the UK.