faculty
GSE Affiliated Professor Incoming President of International Health Economics Association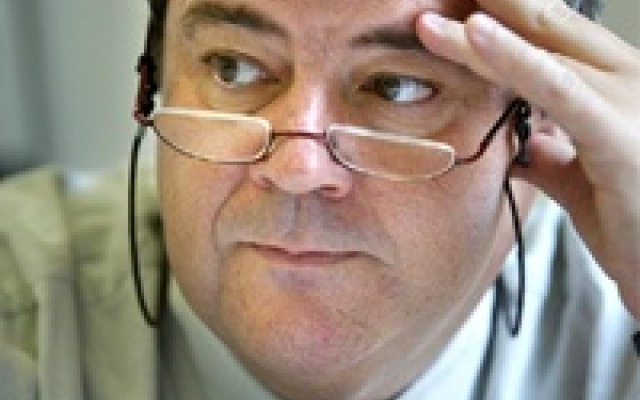 Prof. Guillem López-Casasnovas (BSE and UPF) will be the future President of the IHEA (International Health Economics Association), a USA-based organization with a general Directorate at Temple University and a secretariat office in Toronto, Canada. Prof. López will serve a two-year term beginning next July. He will officially take over the position at the July 2009 World Conference of the IHEA in Beijing, replacing Uwe Reinhardt (Princeton University) as President.

The International Health Economics Association was formed to increase communication among health economists, foster a higher standard of debate in the application of economics to health and health care systems, and assist young researchers at the start of their careers.

The Association is responsible for awarding the annual "Kenneth J. Arrow Award" for best paper in health economics, distribution of health economics related journals and information to members, maintenance of the World Directory of Health Economists, and organization of the biennial international conferences on health economics

In addition to his affiliation with the BSE, Guillem López-Casasnovas is Professor of Economics and Director of the Center of Research in Economics and Health (CRES) at UPF, located in the same building as the GSE Ciutadella office. His research interests are public finance, fiscal policy, and health economics.

He received a BA in Economics and a BA in Law from the Universitat de Barcelona in 1978, and PhD from York University in 1984. Since 1992, he has been Professor of Applied Economics at the UPF and vice rector of the Economics department. From 1996-2005, he served as Director of the Research Centre of Health Economics (CRES).

He is a member of a number of prestigious associations and councils, including the Association of Economists of Catalonia, the Valuation Commission of the Government of Catalonia, the Assessment Council of the Ministry of Health and Sanitation, the Directory Council of the International Health Economics Association. Since March 2005 he has been a Member of the Board Directors of the Spanish Central Bank.
Prof. López-Casasnovas is an Affilated Professor at the BSE, where he teaches in the MSc in Economics and GPEFM.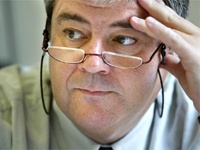 Prof. Guillem López-Casasnovas