research
ERC Starting Grant 2021 awarded to Geert Mesters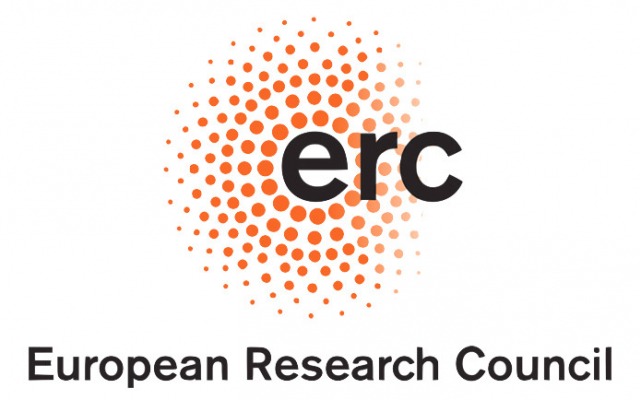 The European Research Council (ERC) has awarded a Starting Grant to Barcelona School of Economics Affiliated Professor Geert Mesters (UPF and BSE).
The ERC awards Starting Grants to early-career scientists and scholars to build their own teams and conduct pioneering research across all disciplines. Project proposals are evaluated by selected international peer reviewers, and scientific excellence is the sole criterion.
Less than 10% of the 4,066 ERC Starting Grant proposals submitted were selected in this year's call.
In his ERC project, Professor Mesters will conduct research on Econometrics for Macroeconomic Policy Evaluation.
"Traditionally, the evaluation of macroeconomic policy has relied on analyzing specific economic models which often do not correspond to the complex and data-rich environments in which real world policy decisions are made," Mesters explains. "I propose to develop a new framework for evaluating macroeconomic policy decisions — policymetrics — that is inspired by the robust inference literature in econometrics and makes minimal assumptions on the underlying economic model."
Mesters will then apply the framework he develops to perform unique non-model based assessments of contemporaneous and historical monetary, fiscal and climate policy decisions from different governments and institutions around the world.
Read more about this ERC Starting Grant project
Read about all ERC projects in the BSE community
See also