research
ERC Starting Grant 2020 awarded to Victoria Vanasco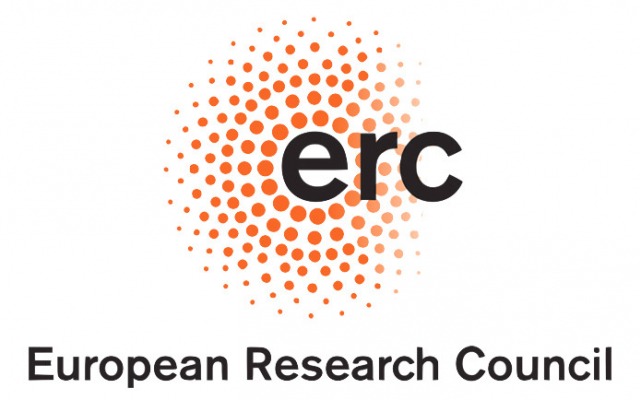 The European Research Council (ERC) has awarded a Starting Grant to BSE Affiliated Professor Victoria Vanasco (CREI, UPF and BSE).
The ERC awards Starting Grants to early-career scientists and scholars to build their own teams and conduct pioneering research across all disciplines. Project proposals are evaluated by selected international peer reviewers, and scientific excellence is the sole criterion. The grants are part of the EU's Research and Innovation programme, Horizon 2020.
Only 13% of the 3,272 ERC Starting Grant proposals in 25 countries were selected in this year's call.
In her ERC project, Professor Vanasco will conduct research on Information, Markets and the Macroeconomy.
"Financial markets play an essential role in allocating an economy's resources to their most productive use, fostering investment, employment, innovation, and growth," Professor Vanasco explains. "While there is substantial evidence that financial markets are plagued with information asymmetries and its perils, we do not have a good understanding of what economic conditions may foster such information asymmetries, or how they interact with aggregate investment decisions, liquidity in asset markets, or economic fluctuations."
The results of this project will help fill this gap and contribute to the discussion on how to better design financial and macroprudential regulation.
Read more about this ERC Starting Grant project
Read about all ERC projects in the BSE community
See also