faculty
Economic and Social Polarization Drive Violent Conflict, Concludes International Research Project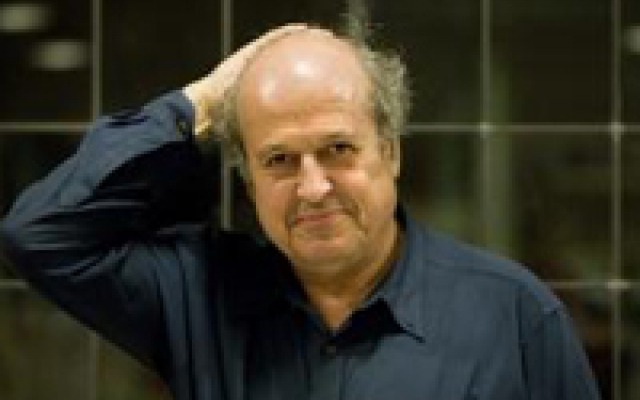 The ambitious "Polarization and Conflict" (PAC) research project, headed by GSE Affiliated Professor and IAE Researcher Prof. Joan Esteban, shared key findings of the 4-year initiative in a concluding conference at LSE on March 7-8, 2008.
Funded by the European Commission, the Polarization and Conflict cooperative research project was begun in 2004 with the intention of promoting and coordinating multidisciplinary research on the conceptualization, modeling and measurement of polarization and conflict.
Prof. Esteban, Researcher at IAE-CSIC and Affiliated Professor at the BSE, describes the project as an exploration of the role of polarization, considered independently from inequality, in the outbreak of conflict. "Inequality and polarization are two different measures of society, in both theory and practice," he explains. "Society becomes polarized in groups not solely for questions of income inequality, but for other factors. Wars, riots, strikes, disturbances and many more social tensions are clear elements of polarization."
One of the central findings of the project establishes an important link between economic discrimination of ethnic or social groups and the occurrence of war, emphasizing both economic and social polarization as key elements bringing violent conflict, conditioned by the existing political institutions.
Additionally, research has indicated that polarization and the subsequent risk of conflict are maximized when society is split into two equally sized groups. This applies to distributions of income, as well as to ethnic, religious or ideological divisions within a society.
One of the clearest examples of this, says Professor Esteban, can be found "in the Arab countries bordering on the Mediterranean Sea in North Africa and Southern Europe… conducting a study of the evolution of income per capita between 1960 and 2000, we found that the degree of inequality in those countries had very little variation. Measuring the polarization, however, we ascertained that it had much more than doubled. In other words, according to inequality indexes, there is nothing to say."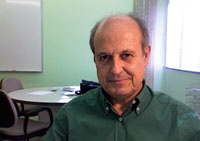 BSE Affiliated Professor and IAE-CSIC Researcher Joan Esteban headed the multidisciplinary PAC Project
Besides the major evidence that social and economic polarization can set the stage for violent conflict and wars, the research team also revealed diverse findings on various other aspects of polarization and the outbreak of conflict, including:
The risk of a civil war is twice as large in a country with a high level of inequality between groups in comparison to more egalitarian countries.
One of the key causes of the repeated civil wars in Chad and other African countries has been the inability of governments to redistribute income from productive parts of the society to less privileged groups.
Moves towards peace in Angola have lowered the stock market performance of those companies that hold diamond concessions in this war-torn country.
Sudden liberalizations of the economy, as recommended by the International Monetary Fund, increase the risk of civil war by up to 50 per cent.
Although the risk of civil war is three times as large in ethnically polarized autocracies than in other political regimes, democracy is no panacea for the establishment of peace. Westminster-type institutions increase the risk of conflict in ethnically highly fragmented countries.
The Polarization and Conflict project unites leading researchers from both Europe and the US, including BSE Affiliated Professors Enriqueta Aragonés, Joan Esteban, Esther Hauk, Flip Klijn, Clara Ponsatí and Marta Reynal-Querol. The members comprised top research institutions and universities, including LSE, Bocconi, Toulouse, Harvard, Princeton, Stanford, Yale, U Penn and the IAE-CSIC, one of the BSE supporting institutions.
Findings from researchers participating in the project were published in top journals such as American Economic Review, Econometrica, Journal of Economic Theory, Journal of Development Economics, Review of Economics and Statistics, Journal of Peace Research and Journal of Conflict Resolution.
The PAC project concluded on March 7-8 with a roundtable at the London School of Economics and Political Science, providing the opportunity to share significant findings and their relevance for development policy. The event was chaired by Debraj Ray (New York University) and featured the research of Joan Esteban (BSE and IAE-CISC), Anke Hoeffler (Oxford University), James D. Fearon (Stanford University), Edward Miguel (University of California, Berkley), and Gerald Schneider (University of Konstanz).