research
BSE Affiliated Professor Selected for ERC Starting Grant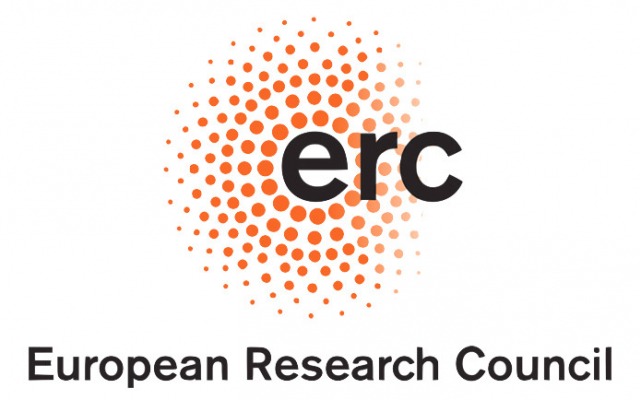 BSE Affiliated Professor Marta Reynal-Querol has been selected to receive a Starting Grant from the European Research Council (ERC). Her proposal, together with those of about 300 other researchers, was selected from over 9,000 applications spanning all fields of science, engineering and scholarship. Of the accepted proposals, 24 were from Spain, of which 15 were from researchers working in Catalan centers and universities.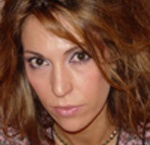 BSE Affiliated Professor Marta Reynal-Querol
The ERC Starting Grants will allocate a total of €290 million over a period of five years to scientists who lead an independent team or program and who have the potential to develop into world-class researchers. The grants are designated for young researchers (defined as having received their PhDs within the past two to nine years).
Also selected to receive a grant is incoming Universitat Pompeu Fabra Professor Jan Eeckhout, currently at the University of Pennsylvania, whose research focuses on applied theory, the game theory and microeconomics. Another Affiliated Professor of the BSE, Antoni Calvo-Armengol, was in the final round of the selection process before he unexpectedly passed away in November 2007.


Incoming UPFProfessor Jan Eeckhout will also receive an ERC Starting Grant
Professor Reynal-Querol, who is a Ramon y Cajal Researcher at the UPF as well as Research Affiliate at CEPR and CESifo, will use the grant to explore the causes, consequences, and prevention mechanisms of social conflicts. Her research project endeavors to develop institutional designs to prevent social conflicts, addressing some institutional dimensions that have not been considered yet.
Says Professor Reynal-Querol, "The idea that poverty is the main determinant of conflict is based on weak empirical grounds. The basic objective of this project, therefore, is to analyze the effect of alternative institutional designs for the prevention of conflicts vis-à-vis poverty." An additional goal of the project is to construct new databases and indices of social heterogeneity that take into account geographical dispersion and its interaction with political boundaries.


BSE Affiliated Professor Toni Calvo was selected as a finalist for the grant
The research project may lead to a new approach to finding measures to succeed in reducing the number, duration and severity of conflicts, challenging the traditional hypothesis that poverty is the main cause of conflict. "From a methodological perspective," Says Reynal-Querol, "the project proposes to overcome some statistical pitfalls present in most of the previous literature on the determinants of civil wars and conflicts."
The European Research Council (ERC) was launched in January 2007 with a seven-year, €7.5 billion budget and a mandate to award basic-research grants solely on the judgment of panels of scientific reviewers. The aim is to create the first large, pan-European competition for basic research, as opposed to the national grant programs by which most academic researchers get funding.
Beginning in July 2009, BSE Chairman Andreu Mas-Colell will be Secretary General of the ERC, following the term of Ernst-Ludwig Winnacker, who is currently serving a 2-year term.
Full list of Starting Grant Recipients (.pdf)