study
AQU accreditation confirms BSE's commitment to quality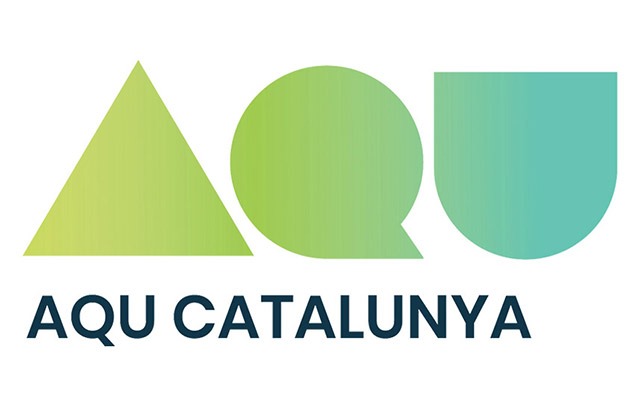 The BSE chose to submit to this voluntary but exhaustive accreditation process in order to demonstrate a commitment to quality, not only in research and higher education, but in all areas of the organization.
The Barcelona School of Economics has received institutional accreditation from the Catalan University Quality Assurance Agency (AQU), the public agency entrusted with the assessment, accreditation and certification of quality in the universities and higher education institutions in Catalonia.
The AQU accreditation is the result of a three-month review of the BSE's Internal Quality System that outlines how institutional processes are organized and how outcomes are measured. A total of 35 internal processes were accredited by AQU during the review. These included strategic processes, core business processes, and back-office processes.
Examples of BSE processes reviewed for AQU accreditation:
Application and admissions procedures
Monitoring and improvement of Master's degree programs
Career guidance for students
Alumni engagement strategies
Management of the Research Recognition Program for Affiliated Professors
Professional development opportunities for staff
MAP OF BSE INTERNAL QUALITY SYSTEM

Map of the BSE Internal Quality System (to view full-size, download the latest version of the IQS manual)
Quality assurance and flexibility for the future
In addition to the voluntary institutional accreditation obtained this year, all BSE Master's degrees had previously been accredited by AQU.
"The accreditation of Master's degrees is required in order to be recognized at Official Masters within the framework of the Bologna Process. We made the choice to go beyond that and seek accreditation at the institutional level," said Helga Kirchner, who is the BSE Academic Affairs Manager and led the institutional accreditation efforts. "Not only does this demonstrate our commitment to quality in everything we do at the BSE, but now with the AQU institutional accreditation we will have the flexibility to create new Master's programs without the need to seek accreditation for each one at the program level."
View all BSE quality documentation
More news about quality and accreditations
All BSE Master's degrees fully accredited by Spanish Ministry of Education (2018)
BSE is "Approved with Excellence" by the Spanish Ministry of Education (2016)