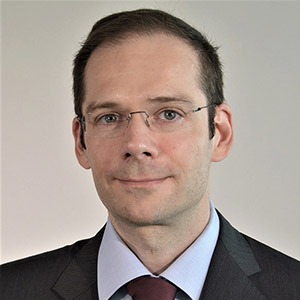 PhD, University of Toulouse
Szabolcs Lorincz is a competition economist working at the European Commission's Directorate General Competition. He is a member of DG Competition's Chief Economist Team which is responsible for giving guidance on economics, econometrics and various economic methodological questions relevant for the Commission's competition policy.
Szabolcs is specialized in the application of quantitative, statistical and econometric methods to competition policy cases. In particular, he has extensive experience in applying these quantitative methods as well as general economic analysis to merger and antitrust cases. He has also contributed to drafting various Commission guidelines and policy-supporting papers (quantification of damages and passing-on, data room best practices).
Szabolcs holds a PhD in economics from the University of Toulouse, with a specialization in empirical industrial organization.