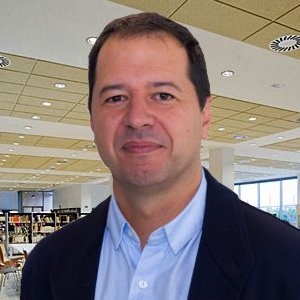 PhD, Universidad Politécnica de Madrid
Pedro Linares is Professor of Industrial Engineering of the ICAI School of Engineering, and co-founder and Director of Economics for Energy, a private research center that applies economic analysis to energy issues. He is a researcher at the Institute for Technology Research (IIT) and the BP Chair on Energy and Sustainability, and Affiliate Researcher at the MIT CEEPR.
His teaching and research focuses on the relationship between energy, economics and environment, and specifically on sustainable energy, renewable energy and environmental policy, and multiple criteria decision making. Professor Lineres has also been a consultant for several private and public firms and institutions in Spain, Europe and Latin America.