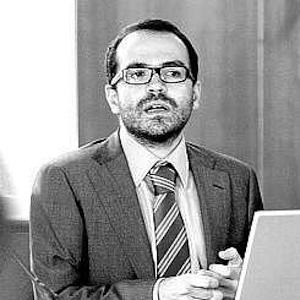 Emiliano Carluccio is Chief Data Scientist and co-founder of Kernel Analytics. He has over 10 years of experience in advanced analytics and forecasting. He is an economist with strong quantitative and programming skills.
His role at Kernel is to define the methodological framework of the company's projects, tailoring it to the business needs
and technological stack of their clients.
His main fields of expertise are ML, time series forecasting, discrete optimization with strong applied experience in retail, travel and manufacturing.