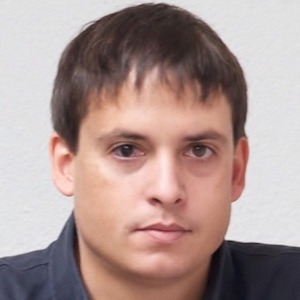 PhD, Princeton University
Dante Amengual is Associate Professor of Economics at CEMFI in Madrid, Spain.
He earned his PhD in economics from Princeton University in 2009 after completing a degree in Economics at the Universidad de la República in Montevideo, Uruguay, and obtaining a diploma on graduate studies at CEMFI. His research interests include time series econometrics and asset pricing.