study
UniCredit Foundation provides full scholarship for Master's study at BSE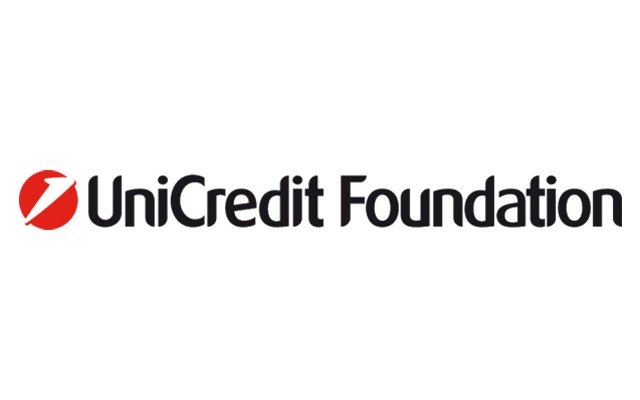 UniCredit Foundation has given a full tuition waiver to a Remzi Ishak Pilavci, a Master's Program in Economics student, to study at the Barcelona School of Economics. Remzi wanted to study in an Economics Master's program that could prepare him for a research career in Economics and he decided to join to BSE because "it is differentiated from other top academic institutions specialized in economics by its diverse approach for providing a world-class graduate education". He highlights that the BSE was founded as an institution of four existing academic and research units in Barcelona so that "it has a top-ranking academic research community in various fields of economics".
After three months at the BSE, Remzi thinks studying at the BSE is challenging. He strongly believes that "the coursework in Master's in Economics program provides the world-class training for academic research in economics". The diverse and international group of students is what he liked the most: "The professors and classmates make studying at the BSE exceptional. The professors are easy to reach, and show willingness to discuss any material related to economics".
Remzi also received support for his living costs from Unicredit Foundation. He is from Turkey and moved to Barcelona to continue his studies. He quickly adapted to the climate, cuisine, and culture in Barcelona. Remzi recognizes he doesn't have much free time because of the rigorous nature of the program that requires persistence in studying, but he really appreciates the BSE staff organize many social events such as a barbecue dinner in the garden of the library: "They are continuously helping us to balance our hard work on studies and social life".
Unicredit Foundation has been supporting BSE programs for the last 10 years, which has facilitated recruitment of top students in Economics and related fields. Unicredit Foundation offers scholarships for study at prestigious European institutions in order to support the best students and researchers in Economics and Finance in the European countries where Unicredit operates.
Besides the Master's scholarship, Unicredit also supports BSE Summer Schools and a Best Paper Award for PhD students from a select list of seven European institutions.