faculty
Professors Caterina Calsamiglia and Ruben Enikolopov awarded ERC Starting Grants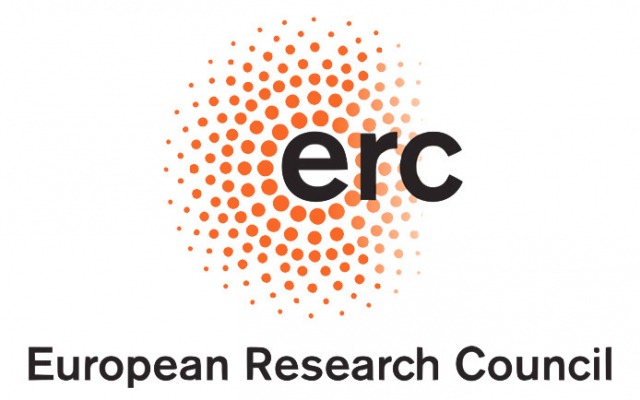 Two BSE Affiliated Professors, Caterina Calsamiglia and Ruben Enikolopov, have been selected as recipients of Starting Grants from the European Research Council (ERC).
Starting Grants are highly competitive and awarded to research talent with less than seven years of experience and a scientific track record showing great promise, as determined by a panel of scientific peers. The ERC grants have quickly become indicators of world-class research across all academic disciplines.
Project proposals for ERC Grants are evaluated by selected international peer reviewers, and scientific excellence is the sole criterion. The ERC received over 3,000 applications and awarded Starting Grants to 328 projects. Of these, 61 were in the social sciences. Professors Calsamiglia and Enikolopov received two of only three grants in the social sciences awarded in Spain this year.
The two researchers now join the growing list of BSE Affiliated Professors who have been recognized in competitive research calls from the ERC. In addition to Starting Grants, the ERC awards Consolidator Grants to mid-career researchers and Advanced Grants to established research leaders. Including these new projects, a total of 17 ERC grants have been awarded to 15 BSE Affiliated Professors since the beginning of the program.
The researchers and their projects

Caterina Calsamiglia (PhD, Yale University) is Associate Professor at UAB and Research Fellow of MOVE. Her research focuses on Public Economics with an emphasis on school choice, affirmative action and welfare economics. Professor Calsamiglia is the Deputy Director of the BSE Master in Economics of Public Policy.
ERC Starting Grant Project: A Comprehensive Approach to School Choice and Education
Ruben Enikolopov (PhD, Harvard University) is ICREA Research Professor at IPEG and Adjunct Professor at UPF. His research interests include political economy, economics of mass media, development economics and corporate finance.
ERC Starting Grant Project: Social Media, Political Participation, and Accountability