research
Political myopia in times of uncertainty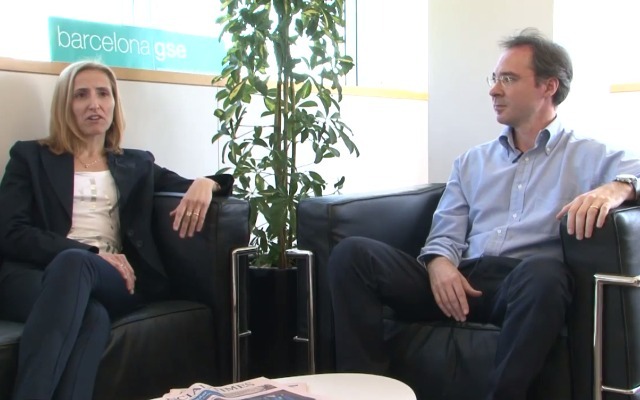 In the latest BSE Research Spotlight Video, Prof. Alessandra Bonfiglioli (IAE-CSIC and BSE) and Prof. Gino Gancia (CREI, UPF and BSE) outline a new model they have proposed that sheds new light on the political determinants of reforms and offers surprising insights about how the economic crisis may make those measures more politically viable.
"We propose a model that can illustrate why governments are reluctant to adopt costly policies even when they are believed to be beneficial," Prof. Bonfiglioli explains. "An example of the policies that we have in mind is fiscal stabilization, which imposes a cost in terms of tax increases and expenditure cuts but leads to lower debt and higher prosperity in the future. "
Politicians may be afraid of adopting these policies because their benefits often materialize after elections, when it is too late.
According to Prof. Gancia, "The key assumption to explain this behavior is imperfect information about the ability of politicians and about their policy choices. This induces people to base their votes on economic performance and to reelect the incumbent if the economy is going well."
What if the economy is not going well?
In their research, Bonfiglioli and Gancia explore the role of economic uncertainty and how it might actually alleviate political myopia.
"Until now, there has not been any evidence that economic uncertainty promotes the adoption of long-term policies," Prof. Bonfiglioli says. "To fill this gap, we provide new evidence that fiscal stabilizations are more likely when economic volatility is high."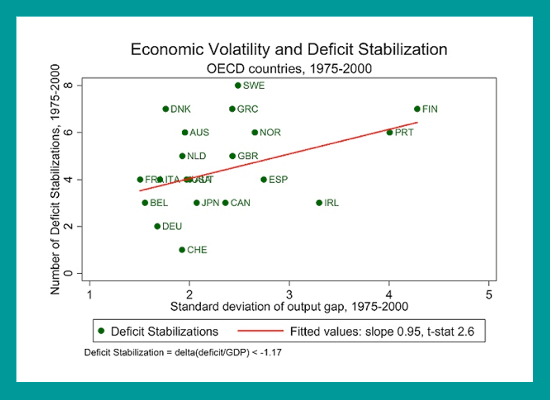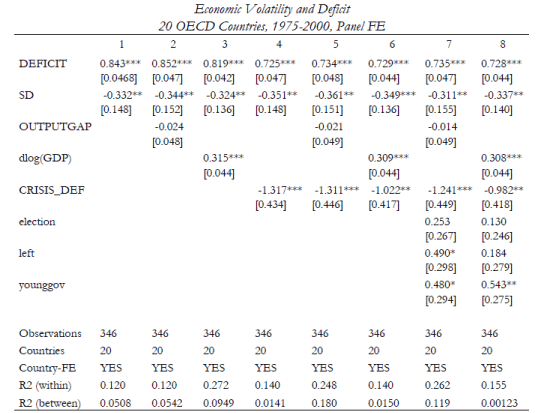 An opportunity for change
Based on data from a panel of 20 OECD countries, the research team observed that countries experiencing higher volatility adopted more fiscal stabilizations.
"Our results suggest that times of market turmoil, which are characterized by a high degree of uncertainty, may actually provide a unique opportunity to implement policies that would otherwise not pass," Prof. Gancia explains.
Watch the video: Political myopia in times of uncertainty (04:57)