study
Online Summer School connects students in 53 countries with BSE experts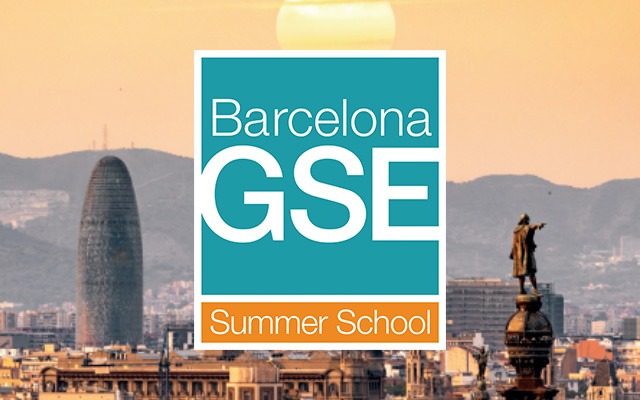 The Barcelona School of Economics organized the 2021 BSE Summer Schools from June 28 through July 16. All courses were conducted online to ensure a productive, safe learning environment for students and instructors during the ongoing pandemic situation. It was the first virtual Summer School and this online format connected 375 participants from 53 countries.
"Adapting the BSE Summer School 2021 edition to an online format has been a great challenge for all stakeholders involved that has allowed us to offer a real-time online learning environment for professionals, researchers, and graduates from around the world.

Ariadna Barberà, coordinator of the Summer School
The BSE has organized 26 one-week summer courses in eight different programs:
The profile of participants of the BSE Summer School was diverse with 68% of attendees working in academia and 31% of participants, in professional careers. There was also a reduced group of unemployed. Some of these companies and institutions where Summer School participants are working are:
AIReF
Banca d'Italia
Bocconi University
BBVA
CNMC
Compass Lexecon
Competition and Markets Authority
European Central Bank
European Comission
London School of Economics
Sapienza University of Rome
Tilburg University
Tor Vergata

University of Rome

Unicredit
"I was impressed by the scope and the depth of the provided courses. It almost felt like a saturated full-time postgraduate or PhD course. The lecturers and tutors were very motivated, replied to all requests in detail very quick and provided guidance for additional questions during the "happy hour", which provided a certain cozy atmosphere in which we could ask more questions and talk about research in general."

Vadim Kufenko, postdoctoral research associate at the University of Hohenheim
The Summer School organizers plan to hold the 2022 edition on campus in Barcelona. The dates will be from June 27 through July 15, 2022.
Related BSE education programs