study
Masters of Excellence Scholarships awarded to 5 BSE students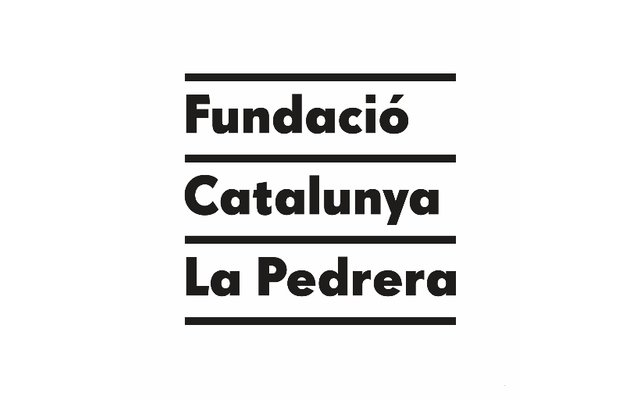 Five students in this year's Master's programs at the Barcelona School of Economics have received support for their studies through the Masters of Excellence Scholarship Program, funded by Fundació Catalunya-La Pedrera.
The Masters of Excellence Scholarships have been awarded for the past eight years for study at top programs in Catalonia that are known for their international projection, prestigious teaching faculty, and clear orientation toward research.
The scholarships are merit-based and cover all tuition fees for the Master's program. Recipients must possess Spanish citizenship and an outstanding academic record in order to be considered for the Masters of Excellence scholarships.
The recipients were recognized in an award ceremony at the Pedrera in October.
BSE students receiving support from the Masters of Excellence program in 2018-19
Gabriel Chaves Bosch (Economics)
Andrea Cubells Enguídanos (Macroeconomic Policy and Financial Markets)
Gerard Giménez Adsuar (Economics)
Eric Guerra Civit (Finance)
Maritxell Martínez Ruíz (International Trade, Finance, and Development)
Recipients from recent years
---
See also
Fundació Catalunya-La Pedrera: Masters of Excellence Scholarships (in Catalan)