faculty
Jan Eeckhout and Barbara Rossi elected Econometric Society Fellows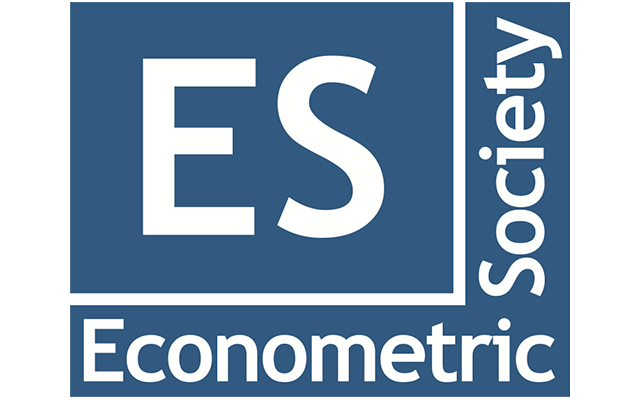 BSE Affiliated Professor Jan Eeckhout and BSE Research Professor Barbara Rossi have been elected Fellows of the Econometric Society.
The Econometric Society is an international society for the advancement of economic theory in its relation to statistics and mathematics. Fellows represent the highest authority in the Society. The Society's members nominate new Fellows each year in the fall. To be eligible for nomination as a Fellow, a candidate must have published original contributions to economic theory or to such statistical, mathematical, or accounting analyses as have a definite bearing on problems in economic theory.
Jan Eeckhout (PhD, London School of Economics) is ICREA Research Professor at Universitat Pompeu Fabra, BSE Affiliated Professor, and Professor of Economics at University College London. His work focuses on unemployment, labor market risk, skill diversity, inequality in cities, and the macroeconomic implications of market power. He has been the recipient of both a Starting Grant and an Advanced Grant from the European Research Council (ERC).
Barbara Rossi (PhD, Princeton University) is ICREA Research Professor at Universitat Pompeu Fabra and BSE Research Professor. She specializes in the fields of Time Series Econometrics, as well as Applied International Finance and Macroeconomics. Her current research focuses on forecasting and macroeconometrics. She has been the recipient of an ERC Consolidator Grant.
Fellows of the Econometric Society at BSE
There are now seven BSE Affiliated Professors among the Econometric Society Fellows:
---
See also
Econometric Society announced 2019 Fellows