research
Grants from "la Caixa" Foundation support BSE research on socioeconomic well-being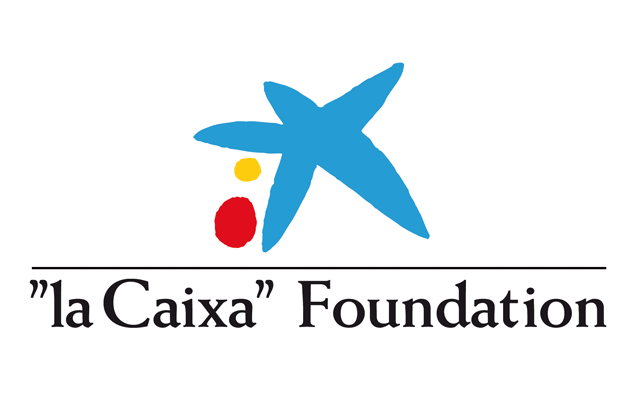 The Barcelona School of Economics has announced the recipients of the third edition of the "la Caixa" Foundation Research Grants on Socioeconomic Well-being for BSE Affiliated Professors.
The "la Caixa" Foundation Grants are selected from a competitive call to the BSE Affiliated Professors. Projects are evaluated by a Scientific Committee of experts and chosen for their cutting-edge methodologies and direct implications for individuals and societies.
Since the first call three years ago, 15 projects led by 18 principal investigators have been funded by these grants. The recipients in the 2019 call are:
Ground-breaking contributions and international recognition
While the third round of grants is just getting underway, the projects funded in the first edition (2017) are now reporting their results. Some of the contributions from these projects will help us understand:
The researchers have used ground-breaking methodologies and data sets to achieve their objectives. The questions posed in their projects were so ambitious and complex that most will continue beyond the scope of the original grants. Three of the principal investigators have been awarded prestigious European Research Council grants to extend their work on these topics. Other examples of international recognition for the work being done include fellowships from institutions such as the European Central Bank and invitations to present before government agencies and top Economics departments around the world.
Read the full report on "la Caixa" Foundation grant projects 2017
See all "la Caixa" Foundation Research Grants on Socioeconomic Well-being